Thanks for visiting our site. If you would like to visit us in the real world, come on out to our free Monthly Gatherings. Its a chance for our community to enjoy some time around the central fire together, and for visitors to find out what we are about. We look forward to seeing you at the Edge.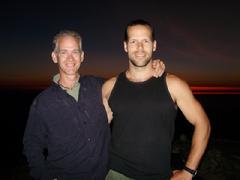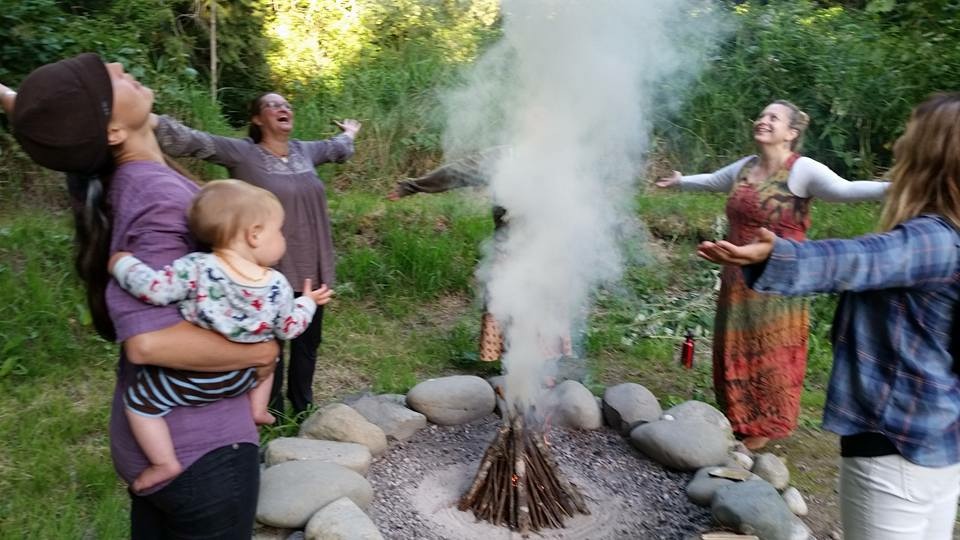 Help us get to know you...
If you would like to fill out this brief form we can contact you and keep you informed. If you have any questions or comments, please let us know. Thank you!